In both coaching psychology and psychotherapy, with many years of training, knowledge and experience, I work democratically and creatively.
I can help you:
Fulfil your visions and goals
Heal from upset or trauma, past or present
Grow from an awareness of existential anxiety
To "grow", to develop yourself
Signs this work can be potent for you
You may have an underlying sense that your life could be more fulfilling, have a sense of regret or fear, or simply feel "there is more to life" and feel that life is passing you by.
You want a vision for your future but you can't "find" one.
You have a personal or business goal you want to achieve, but are stuck
Relationships and/or communications are not be going well with you.
Your self confidence is chronically or acutely poor.
You would like to integrate nature and the wild into your life and our work together.
You do, or would like to, work creatively in your business, home life, or in our work together.
All of these are life opportunities which I can help you turn into personal richness and satisfaction.
I offer
1-1 psychotherapy in Sussex @ £80 pounds a session
Coaching Psychology in Sussex or London, on a sliding scale depending on the package booked, some discounts available. Outside my "home" areas I offer 1-1 work by Skype and phone, or at your location after agreeing fees and expenses for travel. Sessions from 45 minutes to 2 days.
Occasional groups. Bespoke, personal and corporate.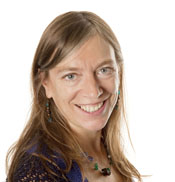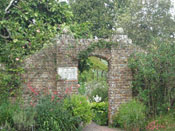 Through the doorway, what opportunity is waiting for you to make the most of? What holds you back, and what draws you? How can I help you discover your possibilities? Let me walk alongside you supporting you through the steps, reflecting to you what truths and opportunities I notice and helping you to create visions and achieve your goals.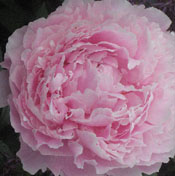 "I thank you from the bottom of my heart. The workshop came into my life at the right time, and the follow-up helped me sustain what is important to me"